South Elgin, IL – Recent reports from the MLS database indicated that the property market is on an upward streak.
Homes are going under contract fast!  We are going under contract in just over 2 months' time from the date a listing begins.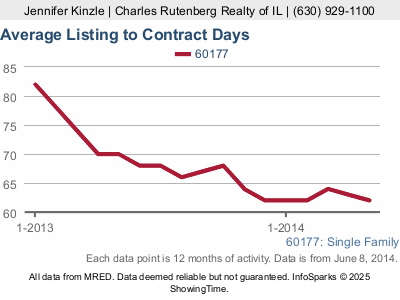 South Elgin property prices are on the upswing this spring and summer!  This reflects an average 14% increase in sales prices as compared to the same time last year.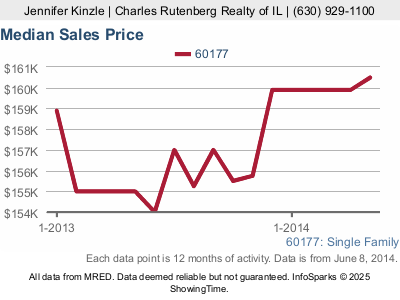 With average market time (Days On Market) dropping to under 90 days' time, inventory is tight and homeowners are getting fast offers for top dollar.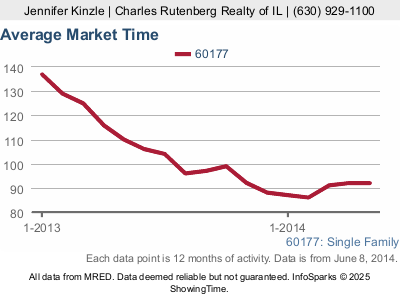 Thinking of getting a market analysis on your home?  Contact me for details on getting one started.
Or, check out local homes for sale with a new mobile app, Midwest Homes by clicking here: http://t.ikenex.com/?k=n0t
Note: Use 240766 for agent ID to log in.  In case the setup gets interrupted, simply tap the link above again.